Management Co-Pilots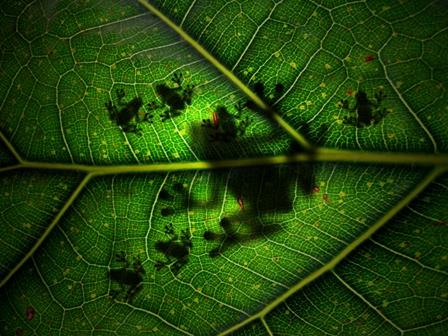 Our co-pilot coaches are independent advisors who were selected for their ability to solve problems and communicate clearly. They all offer fractional consulting services and have held senior roles in organizations in the past. These are people we use ourselves or whom we have worked with successfully over multiple projects.

We simply tell you about our "best value for money" research and then introduce you to some suitable candidates if we both see a possible fit. Let us know what you need.

Our selection criteria:


a strong professional track record
a competitive price point
consistent and predictable communications
at least 10 years of domain experience
a passion for helping others to solve problems
customer references


Jobs our network members excel at:


Growth planning
Exit planning
Advisory boards
Corporate directors
Patent prep & pros
Trademark prep & pros
Accounting / book keeping (Vancouver)
HR Recruiting (North America)
Pitch decks
Finding Product-market fit
Go-to market strategy
Fund raising (Seed to Series A)
Intellectual assets & competitive advantage


If you are interested in working with us, please get in touch.