Co-pilot Strategic Management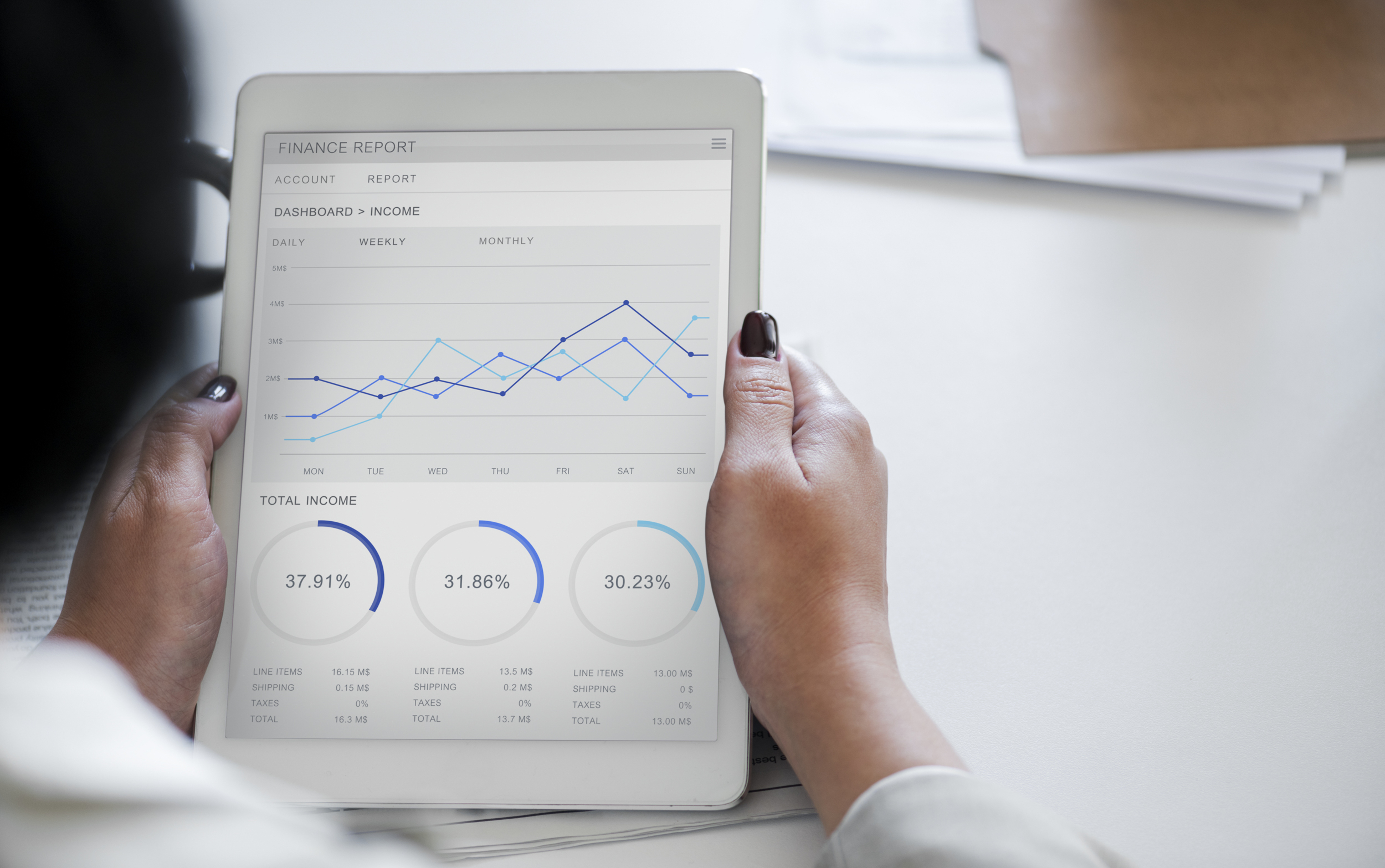 Strategy is the way in which an organization pursues its goals and objectives. It is the combination of leadership choices of arenas, vehicles, differentiators, staging, and economic logic. Its aim is to produce two things:
earnings and valuable assets
. Generating earnings comes directly from sales, marketing, and business development. Effective moats or intellectual asset portfolios come from longer-term investments into the intellectual property or other assets that create real barriers to entry for competitors.
Strategic management is dynamic recognizing that both firms and their competitive environments change over time. Leadership needs to allocate resources, enabling levers, and develop support for strategy from key stakeholders. Their strategic analysis must take into consideration both the internal and external views of the situation. For successful strategic outcomes, the formulation of a strategy and planning for execution must be directly connected. A successful strategy requires two distinct types of thinking: strategic thinking & strategic planning. Each requires different teams and processes. Strategic thinking requires the attention of the senior leaders tasked with making directional choices and aligning resources. Executional planning, on the other hand, requires a much larger team focused on operationalizing the strategy.
Strategic Thinking
For the C Suite, we use
Growth Navigator & State of Play Audits
SMART Goals
Strategic Planning
Our strategic planning services here are for long-term planning purposes. Our thinking about strategic planning and day-to-day operational excellence where the day-to-day work takes place. Depending on the size of a client organization we coach clients to use different tools for driving effective decision making.
Here are some of our favorites:
Business Model Canvas
The Rockefeller Habits
SMART Goals
We coach executives in many aspects of operational excellence, lead advisory boards, and take on leadership roles on a bespoke basis.
Learn More:










Sean Irvine, P. Eng. CLP
Managing Director