Operations Management Co-pilot
Companies need to look at their internal operations, both on the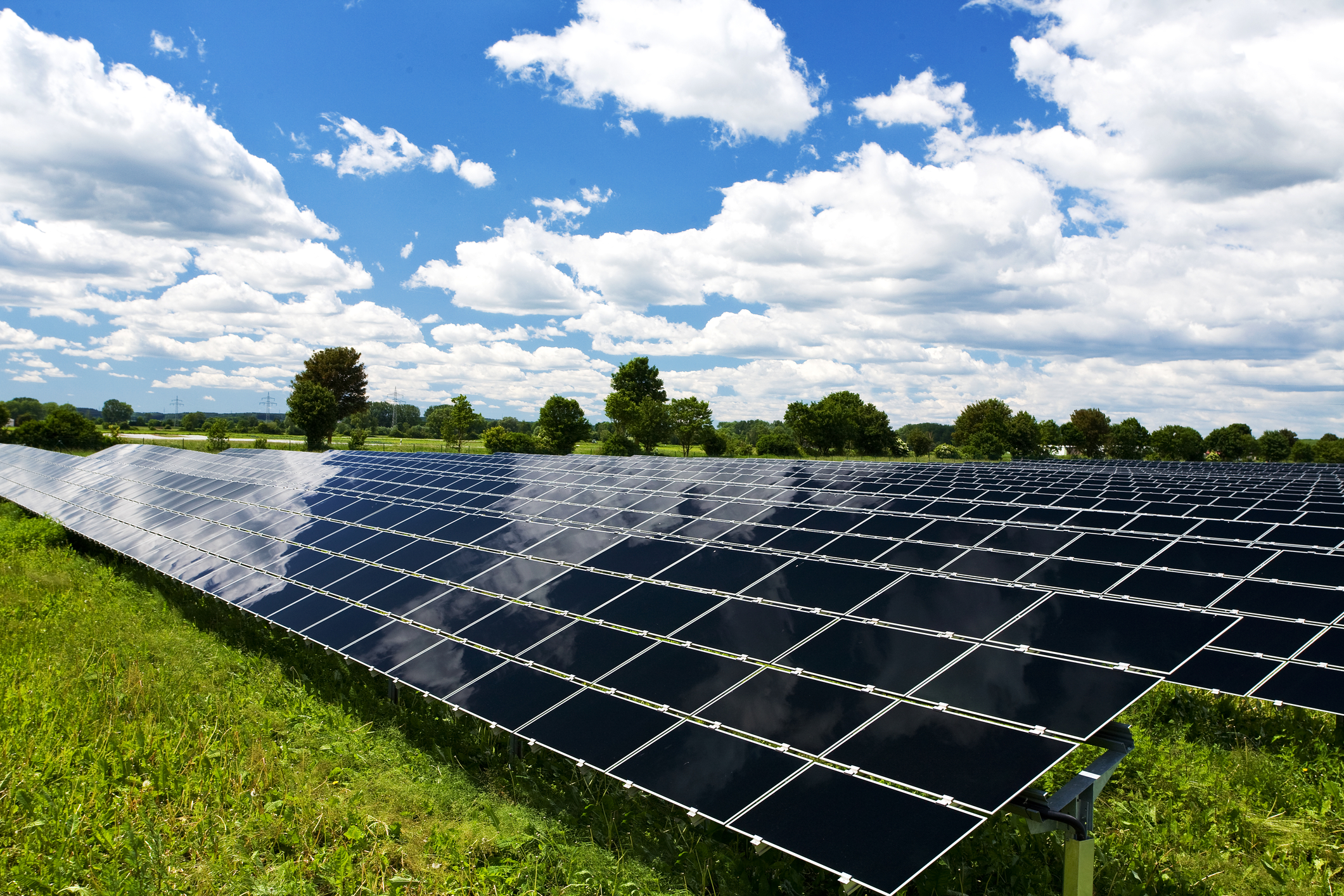 shop floor and office, and identify the multiple wastes that are occurring there. Using our professional staff, we can help you identify the wastes, and more importantly, learn how to control and harvest the profits that those wastes have held back. Your company may be profitable, but is it the best in your industry? How do you compare to the best in other industries?
Value Stream Map
One of many tools in the Lean toolbox, yet one that has multiple strategic and practical advantages. A little more involved than a process map, this tool allows a company to see how much work they are actually doing during their operations, and more importantly, how much space and time these operations actually take on the product. This tool shows many companies that they are more of a warehouse operation than a manufacturing company. The tool is not restricted to the manufacturing floor, but also has great enlightenment potential in the office, lab or software engineering.
Theory of Constraints
A strategic planning tool that can be used from the boardroom to the loading dock. Our personnel have extensive experience in the training and application of this tool and its many subsets of knowledge. Find out what is stopping your company from growing your operations, in volume, quality or customers.
Lean
Are you overwhelmed by the tools of the Lean Toolbox? Do you need help identifying what tools are useful and which are too specialized for what you are doing? What can you implement quickly, and use the profits from that tool to burrow deeper into the potential for your company?