S
tate of Play @ Intellectual Assets
a framework for assessing intellectual assets & barriers to entry
barriers to entry | intellectual property | intellectual assets | brands & trademarks | patents & inventions | copyright
open source | design patents | industrial design | know-how | trade secrets | scale | location | local regulations
network effects & other moats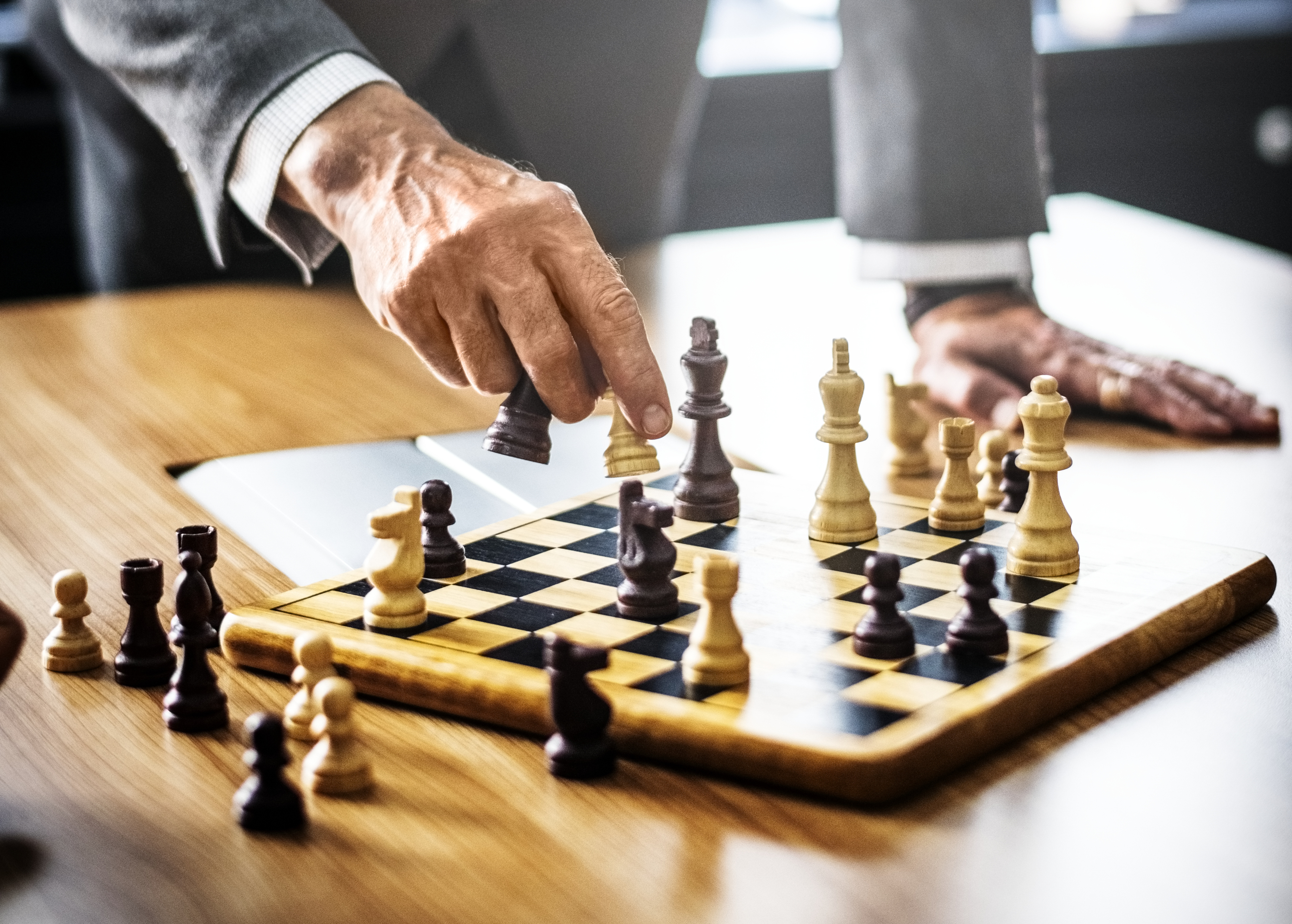 This
State of Play
TM
Assessment
will enable your team to invest more effectively in
INTELLECTUAL ASSET MANAGEMENT
and align those decisions with your competitiveness objectives. How can we deliver
a sustainably higher price point; a sustainably lower cost structure; or unique features that are highly valued by customers?
State of Play TM Assessments captures a strategic planning conversation across your executive team. They ensure that important topics get discussed and that strategic decisions are better focused.
Warren Buffet describes what he looks for as an investor as "moats". The study of INTELLECTUAL ASSETS is the main business role responsible for "moats" or barriers to entry. Intellectual assets come in two types: formal assets in the form of intellectual property (IP) such as copyright or patents, and informal assets such as know-how or trade secrets. These moats can be captured, valued, and monetized.
The art of INTELLECTUAL ASSET MANAGEMENT is mastered by Certified Licensing Professionals (CLP). Although many assign this task to the CTO or legal department, we recommend an experienced direct report to the CEO. You will need someone to manage specialists such as patent agents, trademark agents, or open source copyright experts. They will need strong technical, commercialization, and legal expertise.
Our team has over 30 years experience managing working with inventors, researchers, and entrepreneurs. From idea to market, we understand how to capture, value and exploit intellectual assets.
Start a conversation by taking the free assessment below. We will assess your answers and schedule a 30 minute review call with an expert advisor.
(Senior Executives Only - We ask to see a LinkedIn profile that validates your role.)
Learn More:
Sean Irvine, P.Eng, C.L.P. Emeritus
Managing Director
604-904-9499 | 800-915-3050