Leadership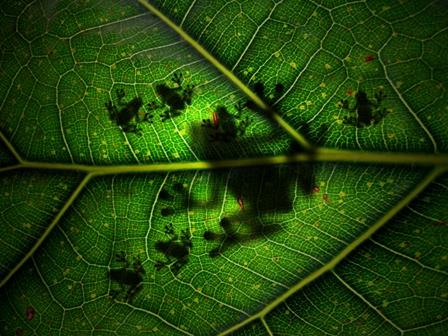 Sean Irvine is the managing director at Mojo Ventures where he leads our consulting practice and our investment fund.

He is an Executive in Residence at the Foresight Cleantech Accelerator in Vancouver supporting "green tech" entrepreneurship across Canada.

He has been a corporate director in private and non-profit entities for 40 years. His corporate governance experience includes small technology companies, venture capital firms, and several not-for-profit organizations.

At Mojo Ventures he leads both the due diligence and investment management committees for a small family office invested in seed to series A technology ventures distributed across North America. Investment affiliations include VanTec, Angel Forum, Keiretsu North West, and Keiretsu Canada.

Mojo Ventures is a consulting practice that helps executives to move from start-up to growth, and from growth to exit. Sean coaches CEOs, CTOs and CMOs using an array of simple working tools that help to create productive rhythm and solid decision-making.

In addition, the consulting practice leverages a co-pilot coaching team of hand-picked independent contractors who have demonstrated professional excellence and demonstrated they offer best value for money.

As an academic for 18 years, Sean taught at the University of British Columbia to MBA students (Intellectual property & Business Strategy) and to the Master of Engineering Management Program (Intellectual Property & Technology Commercialization).

As a public servant, Sean held various federal government management roles comprising industry development initiatives, program management, and policy analysis ranging from cross-border tax policy to economic assessments of land-based salmon farms. He issued over a thousand patents while at the Canadian Intellectual Property Office. As an industry development leader, he spent a decade at Industry Canada investing in western Canada's life sciences industries, and half a decade at Fisheries and Oceans Canada investing in sustainable aquaculture. From political briefing books to management accountability frameworks and province-wide stakeholder communications, he has been there.

As a technical innovator, he managed complex construction projects in the field such as the installation of the first underground municipal services in Iqaluit under permafrost conditions. He coordinated a bioproduct and a medical device technology roadmap. He has broad project and change management experience derived from managing people and running teams (software, business development, engineering) for over 40 years.

As a skilled negotiator, he's led labor negotiations, real estate transactions, technology transfer transactions, and more. He is a skilled communicator having edited hundreds of investment pitch decks and led many community engagement efforts. Sean has crafted and delivered many sales and marketing messages over four decades. Storytelling and win-win negotiations are in his DNA.

He lives in North Vancouver with his wife, two daughters, and his guitar.



Get in Touch: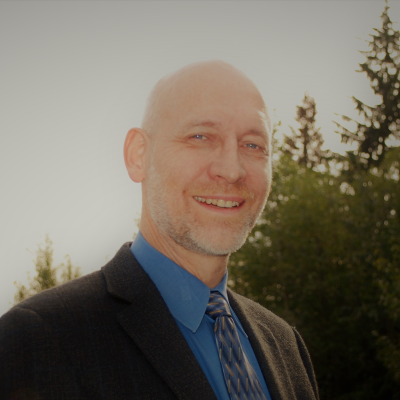 Sean Irvine, P. Eng. CLP
Managing Director

Book a 15 minute call