State of Play @ Operations Management
a framework to aim at operational excellence
LEAN | PMI | theory of constraints | quality management | industrial engineering | decision systems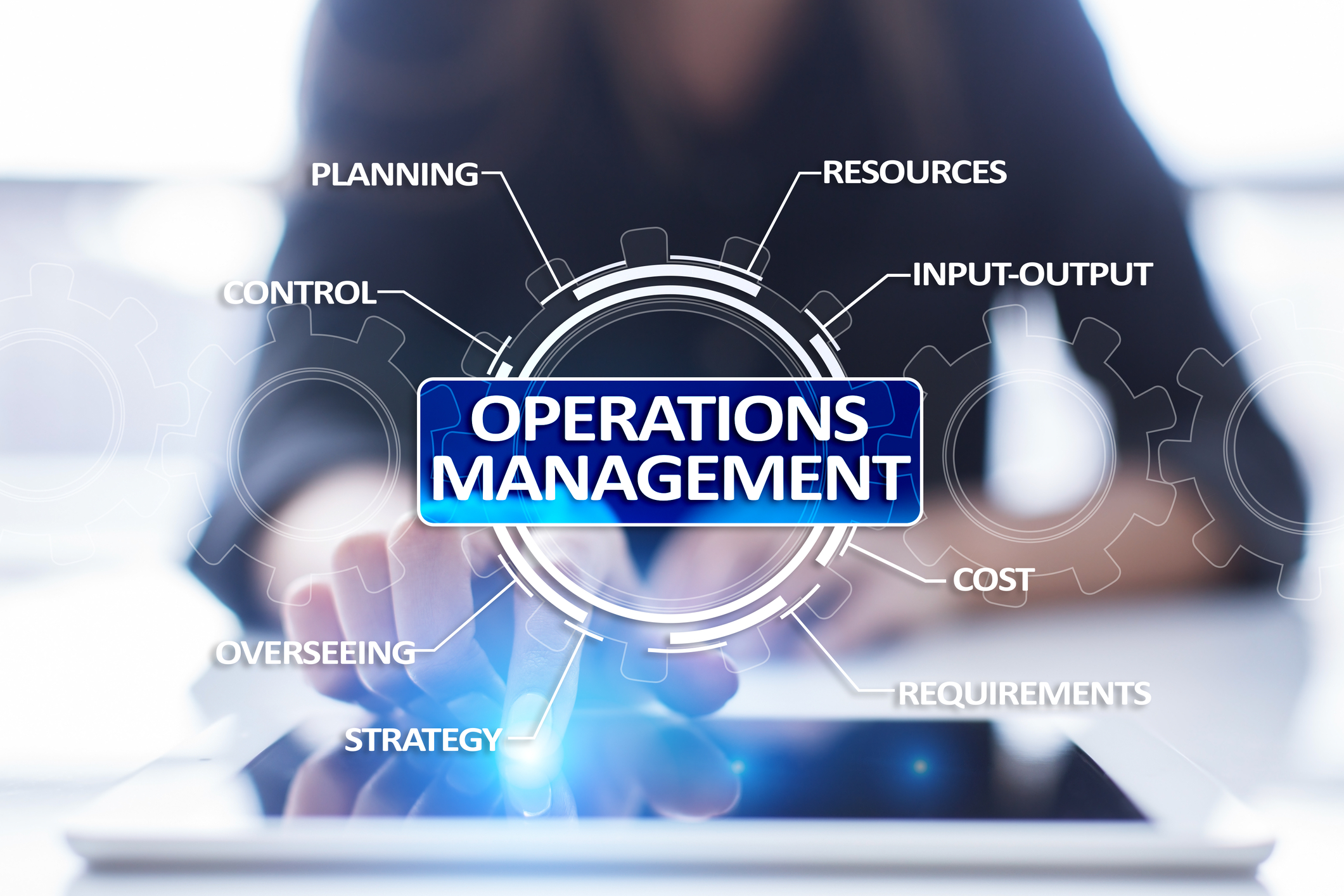 Operational excellence comes in two types. First, we have those that stem from industry standards or best practices such as ISO 9000 for quality assurance, or LEAN manufacturing for reducing error rates. These are, by definition, industrial standards and best practices. They will never deliver unique value or a sustainable competitive moat. The second type of operational improvement includes something unique that delivers a unique value proposition.
The science of operations management is the study of productivity improvement and often called Industrial Engineering. Experts in this discipline generally hold a professional engineering designation rather than simply being an MBA or a project manager. Our team has over 30 years of experience troubleshooting and problem-solving on the factory floor and in the lab.
Let's start working together. Take our initial assessment.

Click Here: Operations Assessment
Learn More:
Sean Irvine, P.Eng, C.L.P.
Managing Director
604-904-9499 | 800-915-3050